The first snowfall at Tokyo was detected on start of November and it was earliest record.  The end of season for the fishing on HAMANA flat have arrived, though no one know it have been game over or not actually.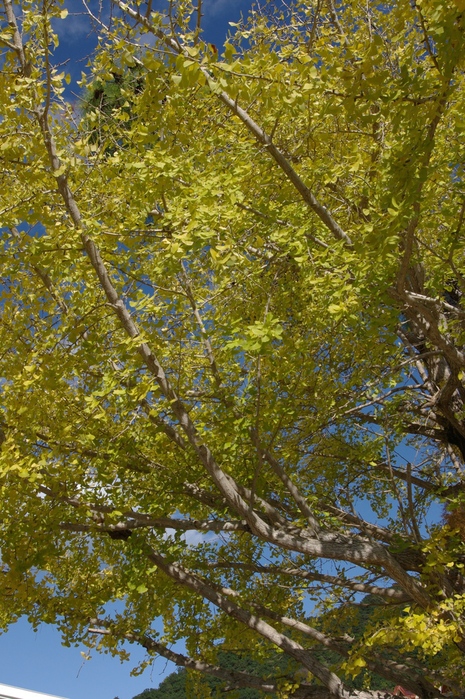 But I still challenged to fish on flats which are on south direction. There were many fishes which were too nervous. But I could feel the line tension which were full of vitality, after many times approaches.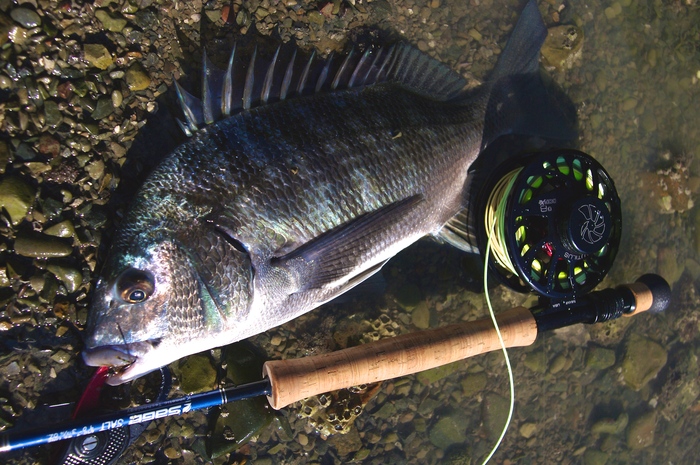 At evening, I enjoyed fishing with small trevallis and small sea basses.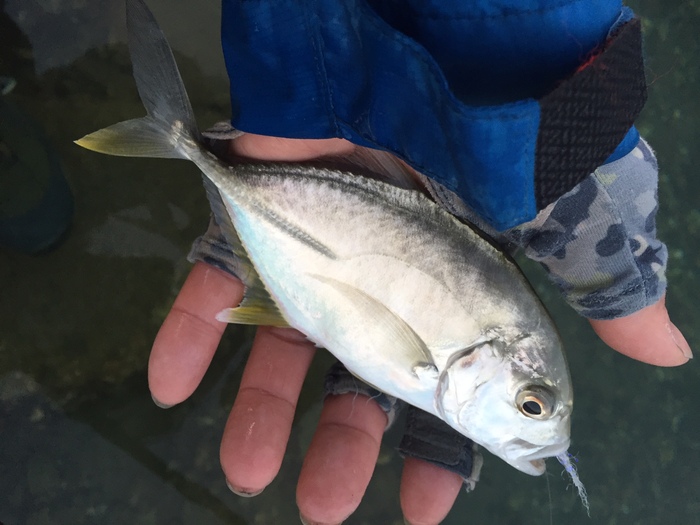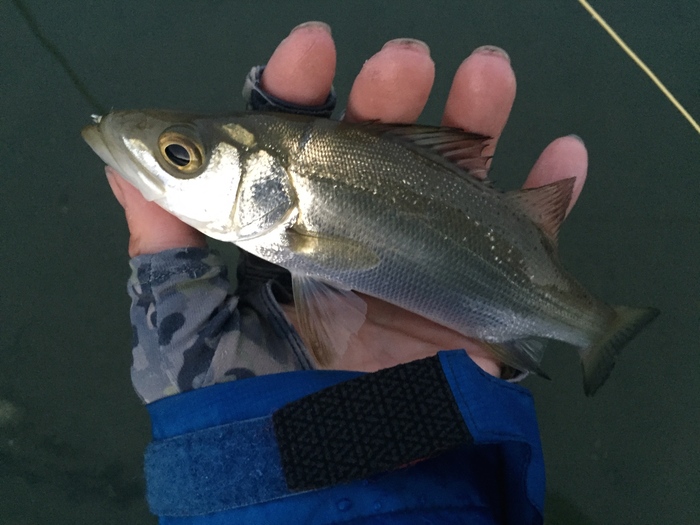 I caught good size trevally that is twice size than the fish in the photo and bended my #6 rod at bat. The fish lay near my foot but it was unlucky that it had run away before I took photo.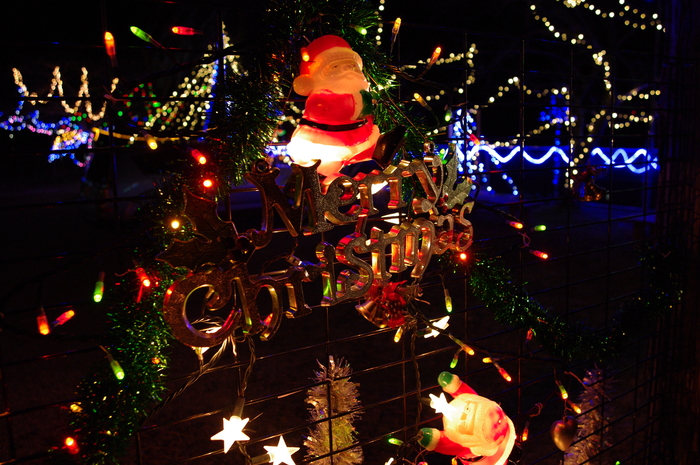 Now it is middle of December and X'mas is coming soon. But should I try again?