The new single-lens reflex camera with K mount have been released on April. The new model is so rare that there is no sample on shop front and few stocks on online shop of Pentax. I have been able to look for the shop that could deliver this camera early and have clicked to order one. Then the article have come, the name of camera is "PENTAX K-1", produced by RICOH.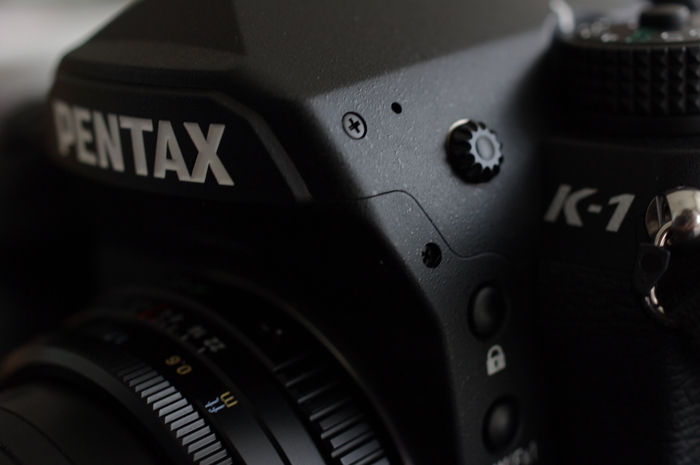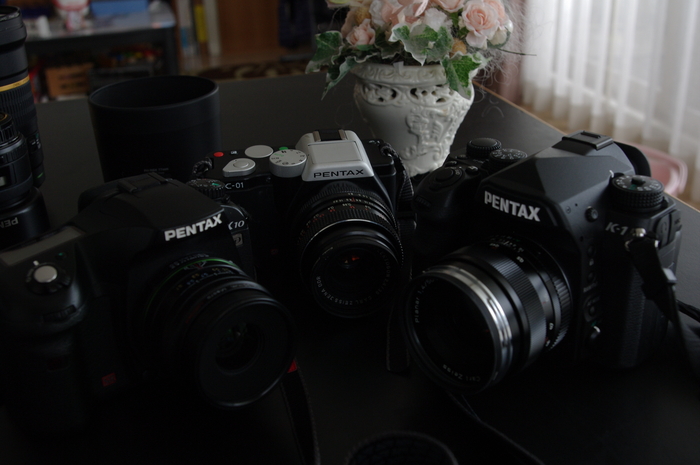 I have been waiting the full frame camera with K mount and did not upgrade my camera, though there were many release of new model made with APS-C sensor until today. Especially a low-pass filterless sensor make high-pesolution image, the system started with three previous generations, K-5Ⅱs. Now I can get the image-sensor which have both specifics, full frame and low-pass filterless.
For full size camera, it is matter that the maker produce few of lenses for full size image sensor. But don't worry, some of lenses for APS-C can make good image without aberration of brightness. In my case, I have some lenses which can use with Full frame. These focusing length are 28mm, 35mm, 43mm, 50mm, 85mm, 200mm. It is enough, I think!
For my first impression, most useful function is focusing. It becomes faster and higher accuracy.
It is effective not only for auto focusing but for manual focusing. It is easy to take a picture by manual focusing with the function of catch in focus. The shutter will be released automatically when the focus length is adjusted. Though, I can't try all functions.