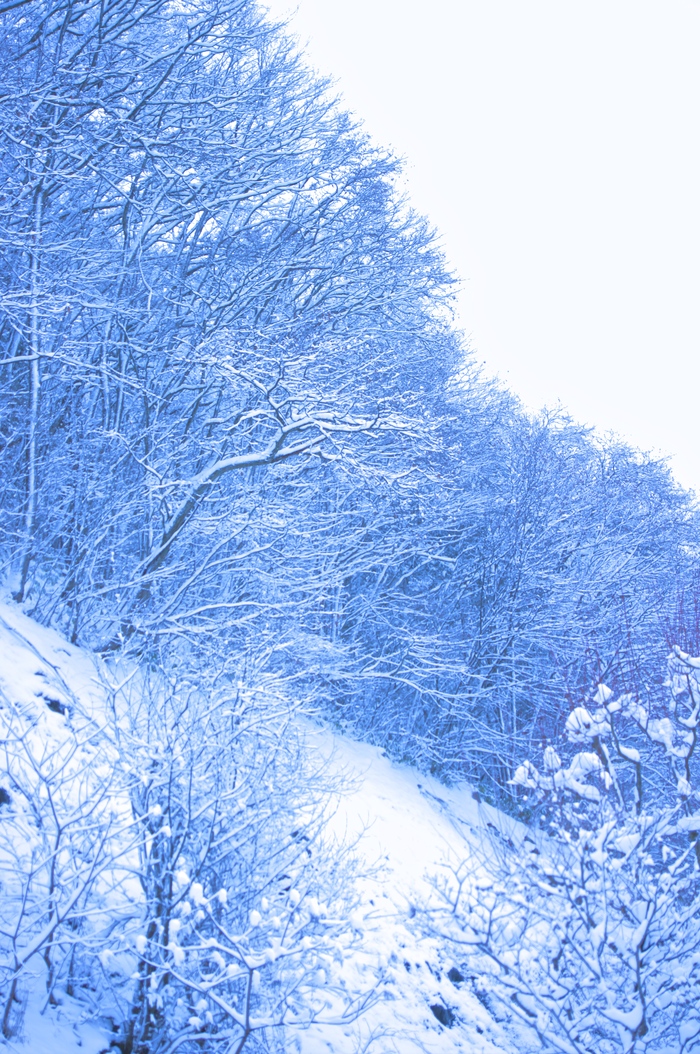 The destination of my first fishing journey was Gamada river at opening day, March first.
Weather of the day was very cold and there was much snow on the road.
The world of snow was very beautiful but it was hard condition for fishing because of too cold and stiff wind.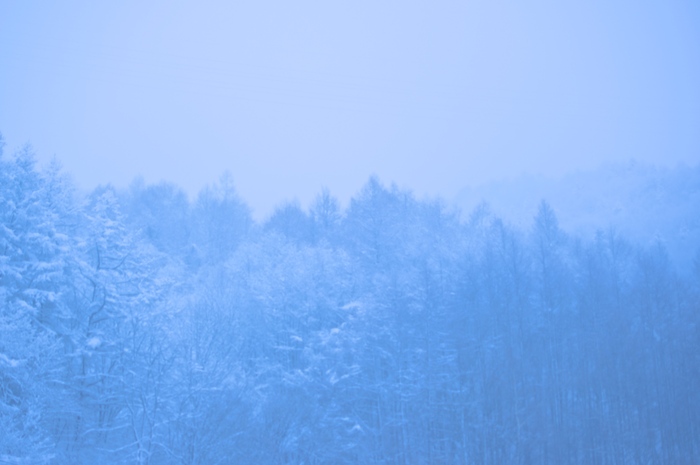 Water level was a little higher and temperature was lower than the nominal condition.
On such condition, I could catch some fishes which were beautiful, even though they were not so big.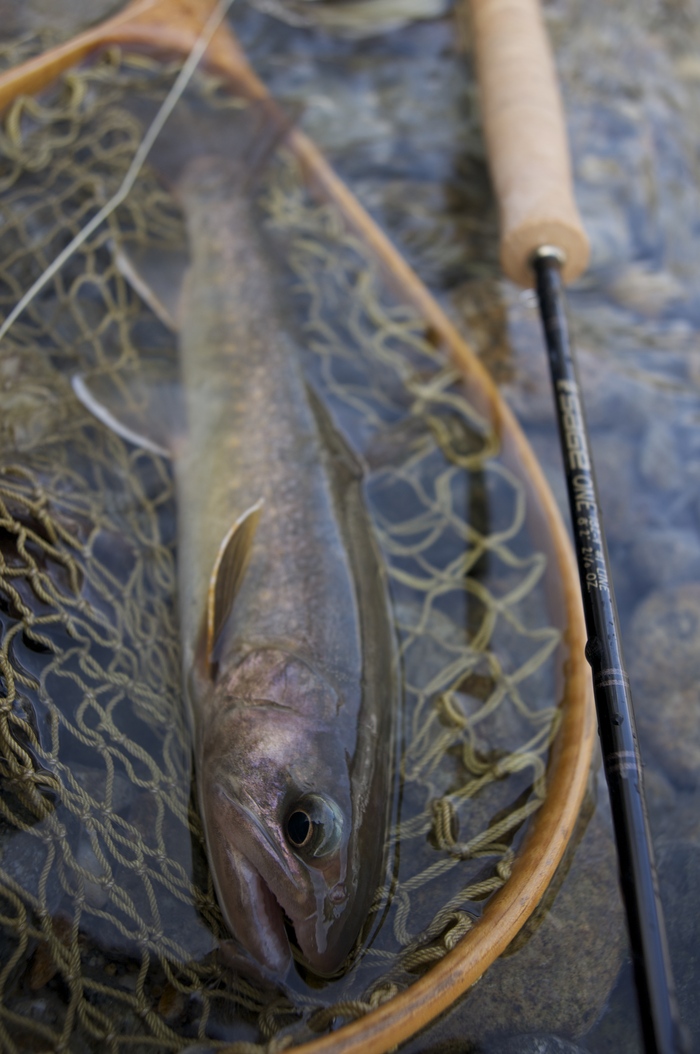 I stayed overnight at Howzan-so in which I enjoyed dinner and drinking with co-fihermen.
It was very funny and special time.