At first term of this year, it was bad season for fishing, it have been already summer season with floundering about finding good fish. The trend of nymph system fishing has been coming on the increase and I got the rod for this style. But then it did not fit for me and the grip is still new.
I remember that mayfly derive May, because many flies hatch on this month. I agree to this theory, and it get better after G.W. i even if in the worst season. According this story I could get some fishes in last two month.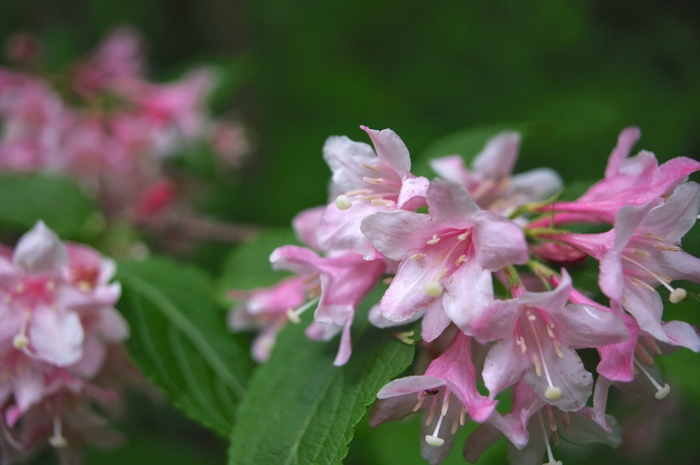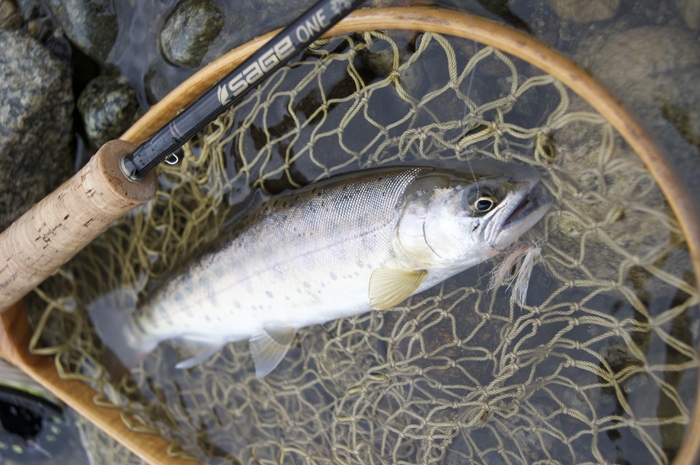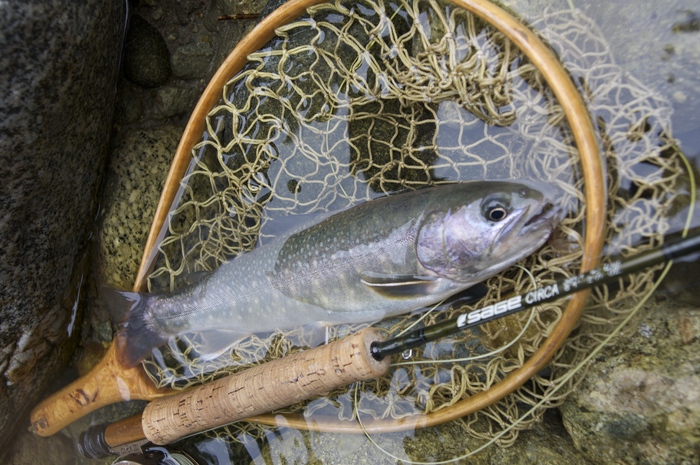 The one of my favorite river is very small and I usually choice the light and short rod, CIRCA 7902. The average size of fish is around 30cm that #2 line is enough to, but sometime too big fishes come. They can inhabit under the stone with nee level water.