Many times have gone from the latest update, because my Mac missed to be update i O/S and it have taken long time to recover. Finally I have succeeded to install software in My PC at rebooting timing with researching recover ways on Web. How to know, if I didn't have another devise?

This is the reason why no update for long time.

It has become almost the end of period, leaving only one month. Through this season, I have enjoyed fishing many trouts though I have lost many bigs. So can I hook again those I lost among remained time?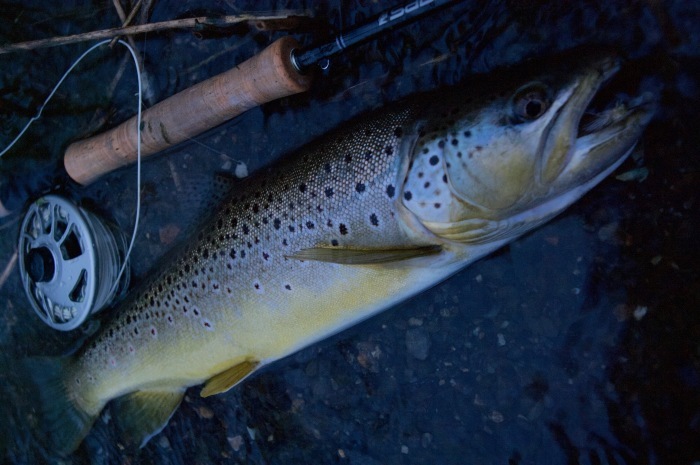 The feature of this season's fishing is the European Nymphing System. The method make ability
of fly fishing wider. Especially it is effective on the condition of low temperature, high water level, and shiny daylight. The weak point of this way is that sighter is difficult to be looked without the sun. This thin line system is useful and effective to get results certainly.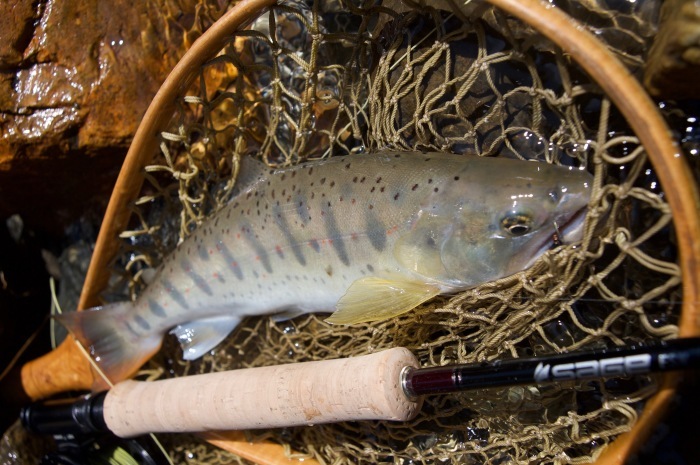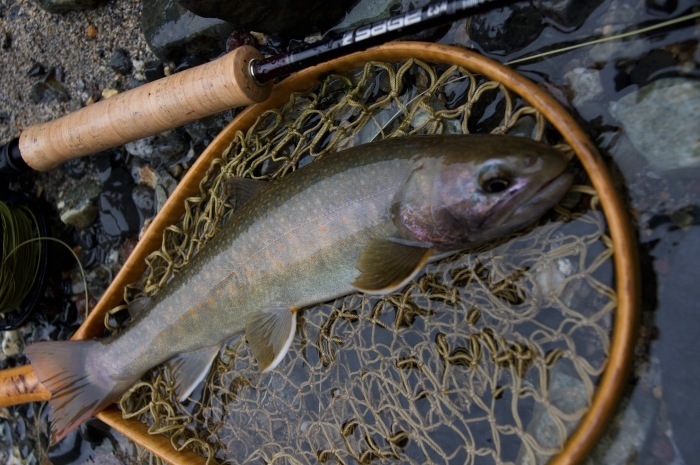 On this year there were little of big mayfly hatching and dry fly fishing under daylight was not so good. But on highland or at evening I have gotten funny and exciting fishing on some times.