Premium friday, that is propounded by Abe chan who is Japanese prime minister. Workers should finish job till 15:00 and leave office soon. That is good idea but any people is same condition. So I took PTO and went to GAMATA again in this season at last friday. Then there were many fisher who thought same idea and many car stopped on the side of major points.
On Thursday, I herd many news about sakura blooming on TV, but it was very cold and winter came back. I had to fish under snow falling again.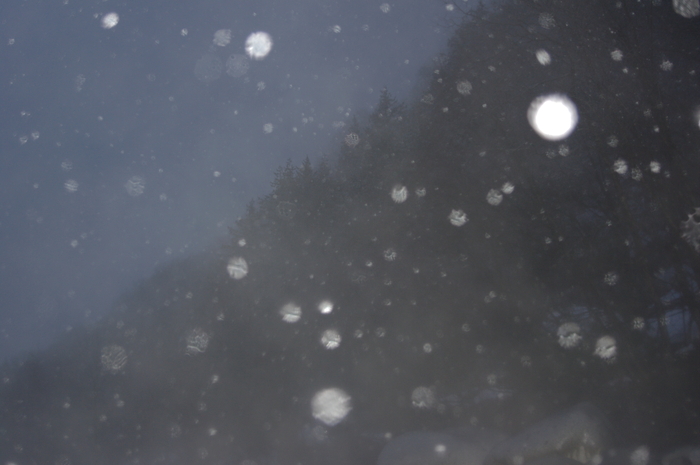 Fishing on the day was very severe condition. Chance time came at noon but it was not so long tram. I could catch some fishes in sort time, but then I had to wait hatching for a long time, though good condition had continued through afternoon In last time fishing. Was it the effect of fishermen pressure? There were a little hatch of dans of Elmon but fish was still silent.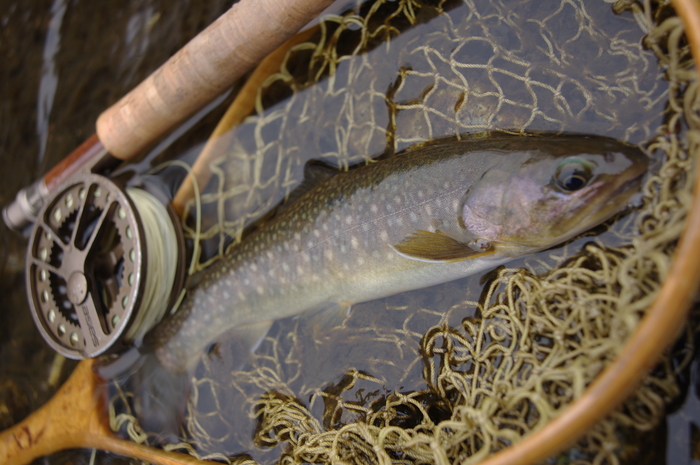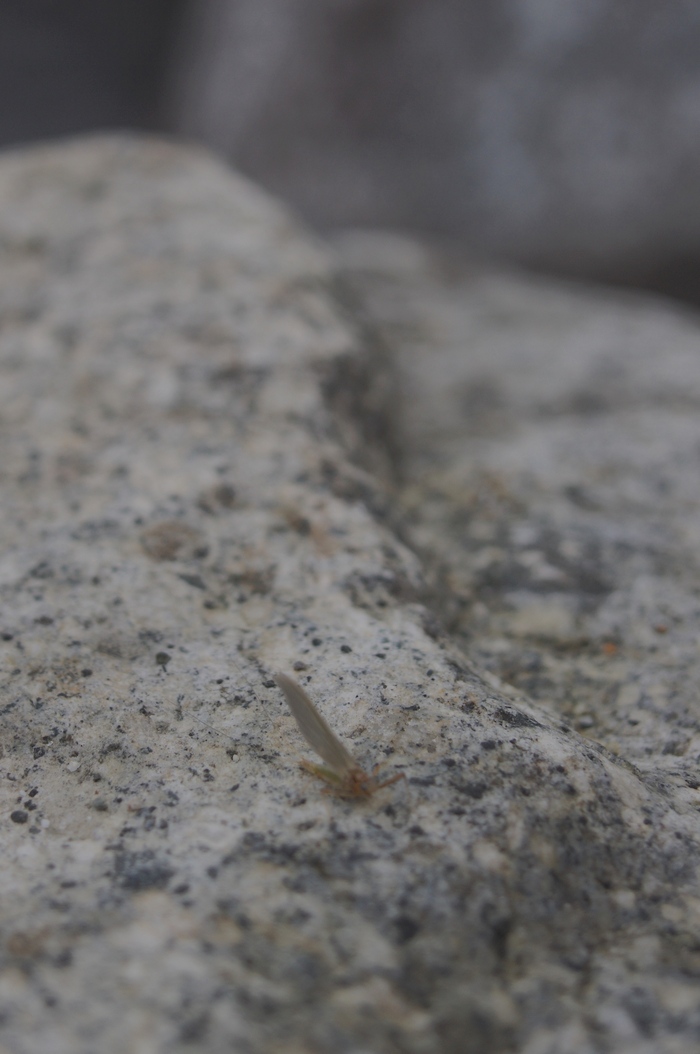 Was fish also waiting as same as me? At last the surface of water was braked when it was already the beginning of evening. After taking the photo of my result, hating and rising were starting in dusky sight. But the leader was clashed at the end of line in the dark.